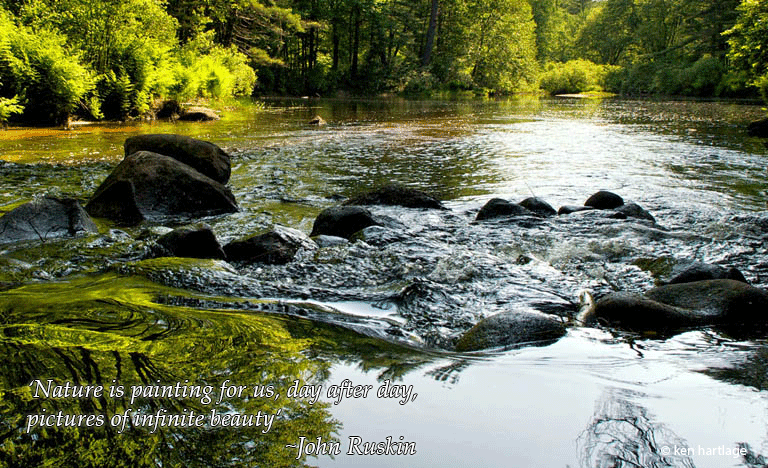 Nashoba Conservation Trust, Inc. is a 501c3 non-profit land trust based in Pepperell Massachusetts.
Established in 1969, Nashoba Conservation Trust was founded to help protect rapidly disappearing open spaces around the town.
According to Mass Audubon, 'Over the past 40 years, the landscape of Massachusetts has been transformed by new residential and commercial development. Eastern and southeastern Massachusetts have undergone the most change, but virtually every community in the Commonwealth has experienced rapid growth driven by economic and demographic factors.'
These shifts have made conserving remaining open space a priority to preserve wildlife habitat, as well as for the recreational enjoyment of the public.
Thanks to monetary and land contributions by Nashoba Conservation Trust members and the public, we currently hold 41 parcels comprising nearly 400 acres of land in Pepperell MA. Nashoba Conservation Trust additionally holds the conservation easements on an additional 3 parcels comprising 80 acres. As stewards of conservation land, our priorities are to preserve their integrity as wildlife habitats, provide access to the public for recreational opportunities, and to educate the public about the wise use of these natural resources.
To read more about land usage and conservation trends in Massachusetts, please see Mass Audubon's 'Fast Facts' on conservation here.