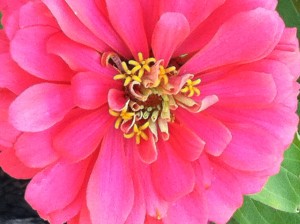 How You Can Help
Community residents who join the Trust make a valuable contribution to the future of Pepperell.
Volunteer members are active stewards of conservation areas by helping to maintain trails, lead walks, and develop strategies for conservation in the town. If you are interested in any of these activities and wish to join your neighbors in actively improving your community, we urge you to complete and return the Membership Form in this brochure.
Gifts of land to the Nashoba Conservation Trust, Inc. qualify for applicable Federal and State charitable deductions. The terms for both gifts of land and conservation restrictions are individually drawn up to reflect the desires of the donor, and the Trust in turn agrees to manage the land in such a way as to preserve its ecological values.
Many natural and historical features of special concern in Pepperell, particularly watersheds and wildlife areas, have been permanently protected from present and future development through the efforts of the Trust.