Your membership helps Nashoba Conservation Trust fulfill its mission to acquire and maintain land in Pepperell for the protection of wildlife and the recreational enjoyment of the public. It's one of the most tax-efficient ways to give! All memberships include subscription to the NCT Quarterly Newsletter.
​
​
​
Membership Levels
Individual $35
Family $50
Sponsor $100
Corporate $250
Benefactor $1000
​
​
​
​
If you would prefer to join and pay by check please click here to download a printable form. Please fill out the form below and mail with your check made payable to Nashoba Conservation Trust to:
Nashoba Conservation Trust
PO Box 188 • Pepperell MA 01463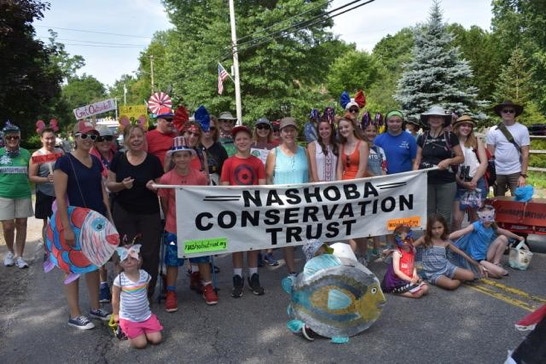 All rights reserved
All content on this site property of Nashoba Conservation Trust. Do not copy or reproduce in any form for any reason without written permission from Nashoba Conservation Trust.