By Ken Hartlage —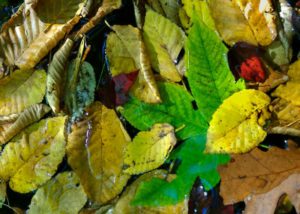 Nashoba Conservation Trust's threefold mission is to protect natural habitats, provide recreational green-space for the public and preserve Pepperell's rural character.  Through the generous support of landowners, donors and the community at large NCT has, over its 47 year history, successfully protected over  400 acres of land and continues to do so (see accompanying article, Profile on Giving).  Additionally, NCT has worked with local and state partners to help to conserve much of Pepperell's 2,875 acres of permanently protected land.
In combination these efforts have helped protect endangered species, created large and contiguous wildlife corridors, ensured a clean water supply to the town, helped improve the local economy and provided residents and visitors with miles of beautiful trails to enjoy.

Yet, as NCT approaches the half century mark of its founding the need to conserve additional open space is more urgent than ever. The improving economy is putting development pressure on the town's remaining unprotected open space and this pressure will only increase should Pepperell's population grow as projected [*]. Without immediate action many of these parcels could well disappear.
Fortunately, adding to Pepperell's open space and maintaining its small town feel is a top priority of Pepperell residents.  In fact, in a recent survey conducted by Pepperell's Conservation Commission 74% of respondents rated acquiring more land for conservation as 'very important'.
To ensure Pepperell retains the rural character its residents cherish the NCT Board is developing a conservation action plan to protect additional open space.  As with all of NCT's efforts, community involvement is critical and we look forward to reaching out for your input in the very near future.
[*] The Town of Pepperell projects 13,028 residents by 2020, an increase of 1,323 from 2015 census figures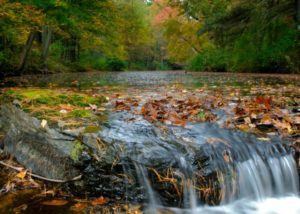 Newsletter Home Page
Conservation Corner
Profile In Giving
Photo Exhibit at Lawrence Library
NCT Trail Guide
Trail Maintenance
Local Farm Weathers Drought