Founded in 1969 in an effort to protect valuable open space in Pepperell, Nashoba Conservation Trust is now steward to over 41 parcels of land comprising nearly 400 acres.
Efforts to protect open space and retain the rural character of Pepperell continue to be of great importance to those who live in or have connections to Pepperell. We are fortunate to have the support of so many land protection organizations to work with us to in our efforts to achieve these goals but we also need your support.
With your financial support, we can continue these efforts. Any donation, large or small, is sincerely appreciated and will help us to continue our efforts to preserve land in perpetuity for the benefit of current and future generations. Please visit our Donate page for more information.
Thank you in advance for your most generous help. We're counting on you!
---
May 23, 2016 — Kinder Morgan Officially Withdraws NED Pipeline Project!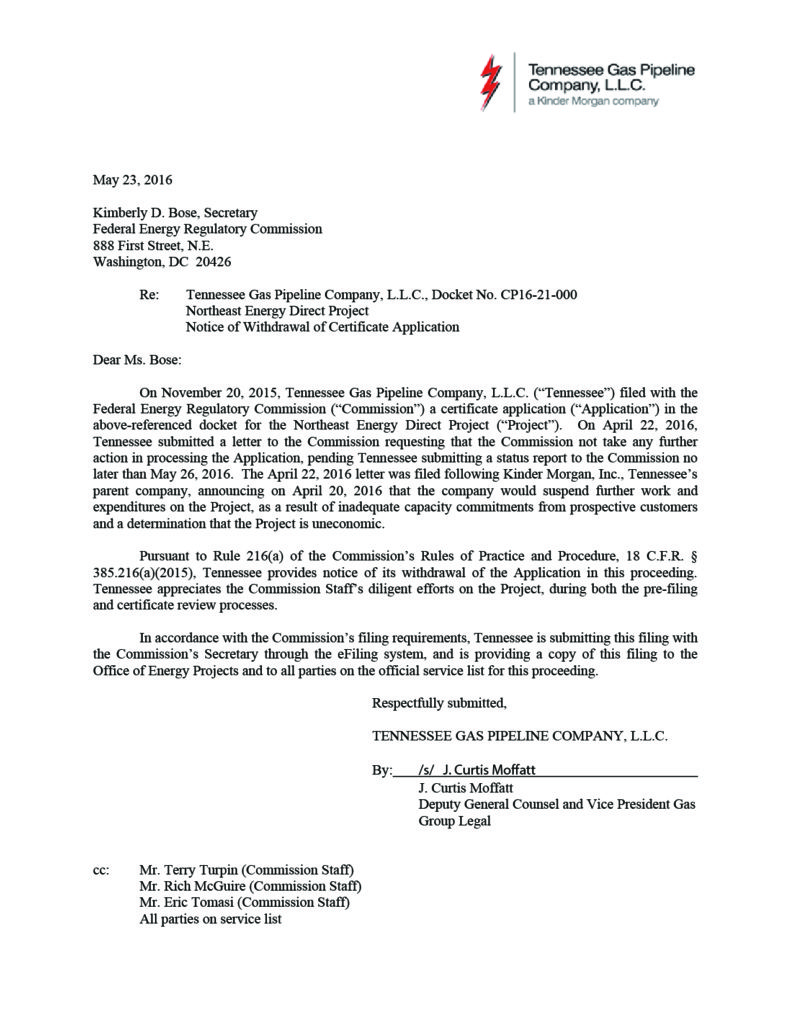 ---
— The Northeast Energy Direct Proposed Pipeline —
Find a the latest project overview at nofrackedgasinmass
Please visit our Pipeline pages for more information about the proposed Kinder Morgan/Tennessee Gas Pipeline' Northeast Direct' Project.
---
PLAN-NE:

The Pipe Line Awareness for the Northeast, Inc. (PLAN-NE) is a nonprofit corporation working to prevent the overbuild of natural gas infrastructure embodied in the Kinder Morgan Northeast Energy Direct (NED) project.  Kinder Morgan's NED project would clearcut a swath across four states, through hundreds of private properties and public land, including conservation land intended to be protected from development forever.  Kinder Morgan has indicated that much of the gas could be shipped overseas…We recently hired energy and regulatory attorney Richard Kanoff, of the Boston-based firm Burns & Levinson LLP, to assist in our efforts to stop the proposed Kinder Morgan project.
For more information, visit PLAN-NE's website

---
'On 12/8/14, Kinder Morgan filed this revised Resource Report 1 – Project Description.  This new route has two primary changes from the first Resource Report 1, filed on 11/4/14.  It now follows the NY Utility Corridor .  The initial Resource Report 10 – Alternate Routes, filed on 11/4/14 have not be revised and still stand on record as alternate options. – from nofrackedgasinmass
Click here to see the November 15 filing information. For more information about FERC and the FERC process, click here  and visit FERC information –  HOW TO NAVIGATE AND USE FERC's WEBSITE
---